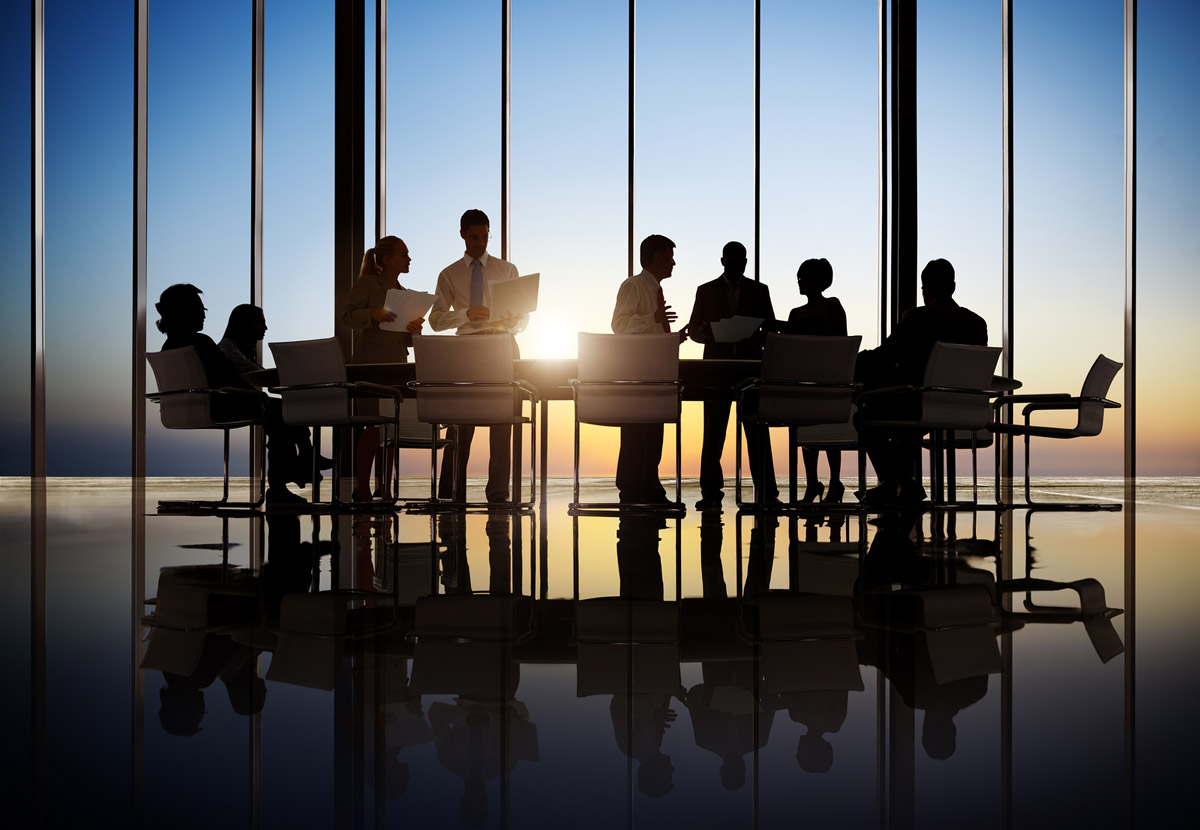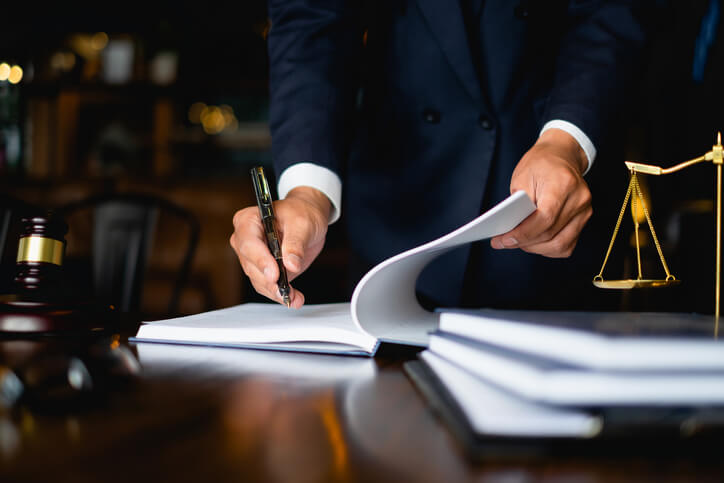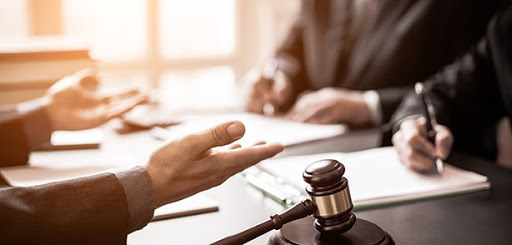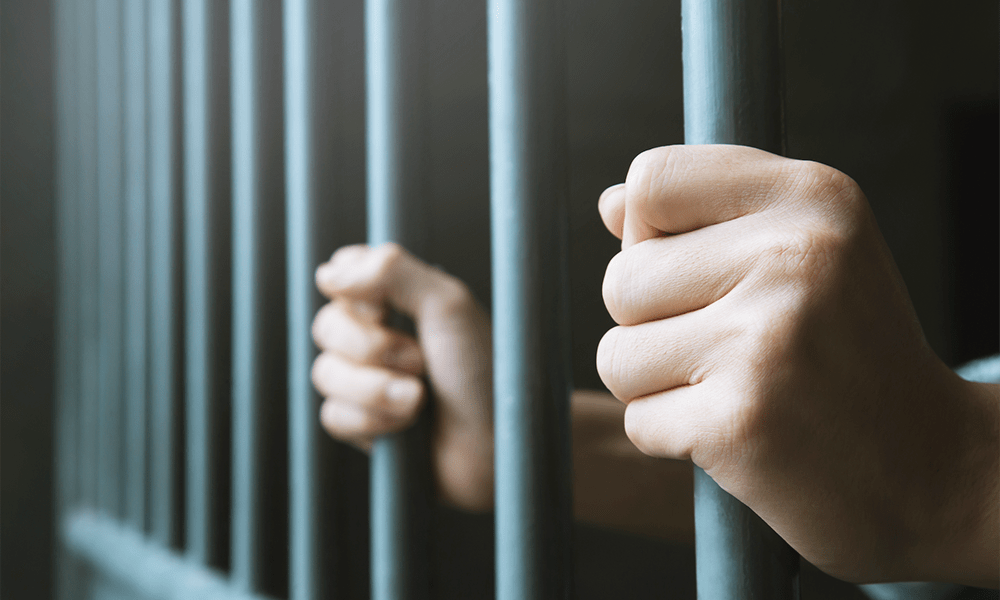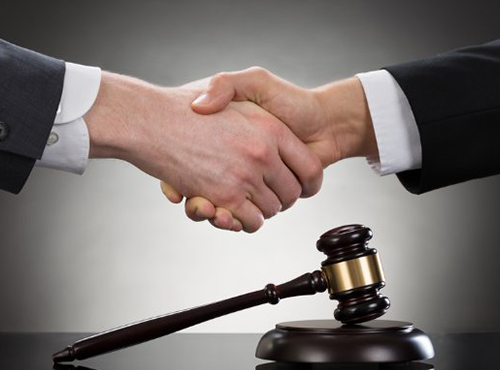 Slide 1
Santa Marina is an uber-luxe retreat for explorers and collectors of the world's island idyll experiences. Set overlooking the exquisite and iconic Ornos Bay,
Rabin Law Services is a leading provider of legal services in Afghanistan. Our experience and tradition of excellence allows us to anticipate and satisfy the rapidly changing needs of business, communities, and individuals nationally and internationally.
Slide 3
COMMERCIAL AND BUSINESS DISPUTES
Slide 3
CRIMINAL PROSECUTION AND DEFENSE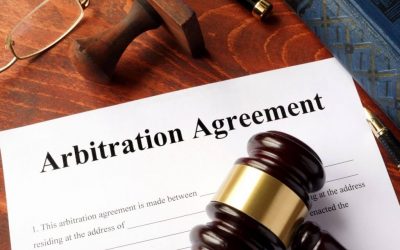 Arbitration is a process by which parties, in the midst of a dispute, defer the decision making function to a person ...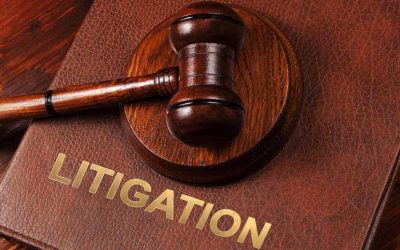 We provide variety of litigation services to a widely varying set of clients across different industries and business...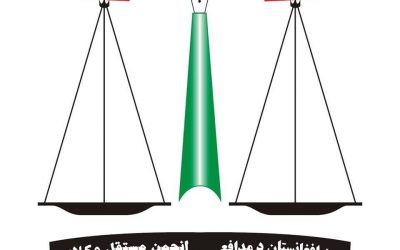 Afghanistan Independent Bar Association (AIBA) members claimed Sunday that Islamic Emirate forces took over the AIBA office in Kabul and the government (Islamic Emirate) is aiming to use it as a government office functioning under the Ministry of Justice. The AIBA,...
read more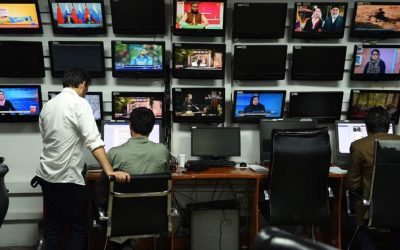 5 February 2020, 17:12 UTC The Afghan government must respect, protect and fulfil the right to information, Amnesty International said today. In Afghanistan, 30 different media organizations have called on the government to effectively implement the Afghan Access to...
read more